In anticipation of a mortgage crisis, the Financial Conduct Authority (FCA) is distributing weekly questionnaires to mortgage providers to collect data on rates and availability.
As the regulator for mortgage lenders and administrators, along with the Prudential Regulatory Authority (PRA), the FCA is in daily contact with lenders to monitor the market.
The poll inquires as to whether the lender has altered interest rates or removed goods.
The average two-year fixed rate across all LTVs reached a high of 6.65% on 20 October, according to Moneyfacts, in the weeks after the then-disastrous Chancellor's mini-Budget on 23 September.
In August 2008, the average two-year fixed mortgage rate exceeded 6.5 percent for the last time at 6.94 percent.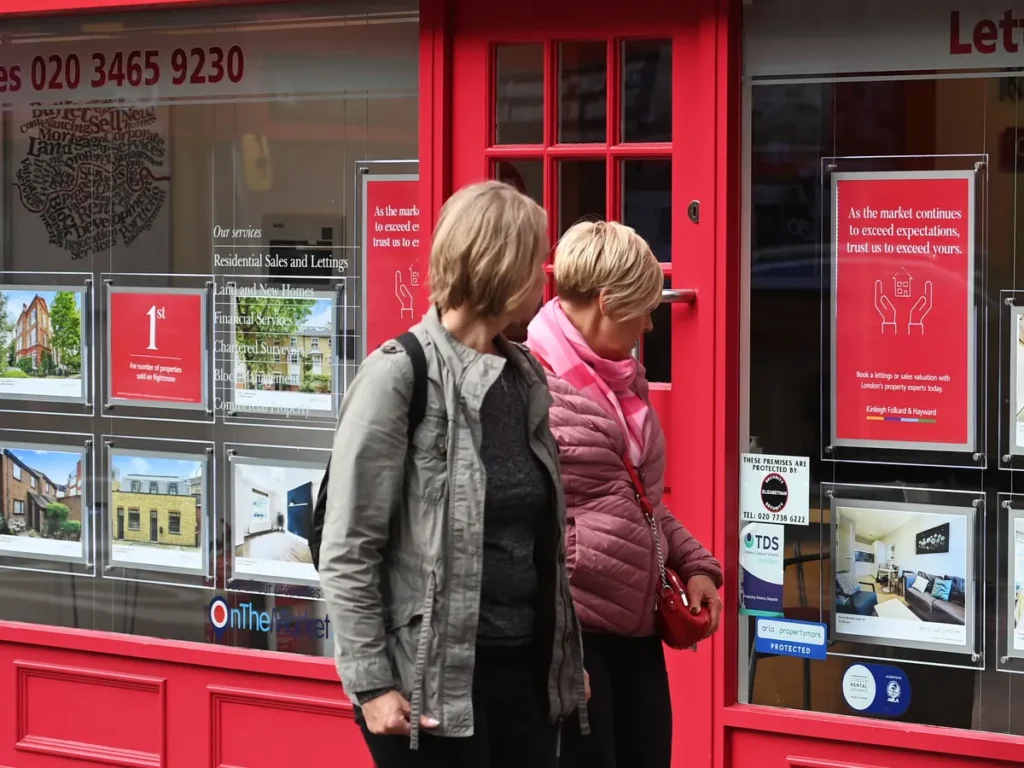 Several lenders, including Natwest and HSBC, have since announced rate decreases. The average two-year fixed rate decreased to 6.48 percent on October 28.
To limit inflation, the Bank of England is expected to raise its base rate by 0.75 percentage points at its Monetary Policy Committee meeting on 3 November. This may cause rates to rise again when lenders pass along the increase.
The purpose of the FCA's survey is to give the regulator an overview of the challenges affecting firms and consumers. The unknown is the duration during which surveys will be gathered.
As borrowing rates have risen, the regulator has collaborated with lenders to ensure that consumers are treated fairly despite rising costs of living.
In addition to increased mortgage rates, customers now have a smaller selection of home loans from which to choose.
Uncertain of how to price products in the wake of the mini-Budget on September 23, some lenders removed loans from the market, with low-deposit rates for first-time purchasers suffering the most.
A week after the tax-cutting budget, the number of goods on the market dropped by 43% to 2,258 loans, the lowest level since May 2010. According to data from Moneyfacts, the number has since increased to 3,063.
Citizens Advice research indicates that one in four mortgage holders will be unable to make their monthly payments if they increase by £100; this proportion climbs to nearly half if they increase by £250.
Additionally, the charity discovered that one in seven mortgage holders had already reduced spending on necessities to make ends meet.
There are fears of a mortgage catastrophe when borrowers with fixed-rate mortgages must refinance at considerably higher rates when their contract expires.