The unusual action by British Airways follows the cancellation of tens of thousands of flights this summer as the sector battles to meet the demand for air travel in the face of manpower shortages.
British Airways has banned the sale of short-haul flights from Heathrow for at least one week in response to an announcement by another European airport to extend a passenger cap.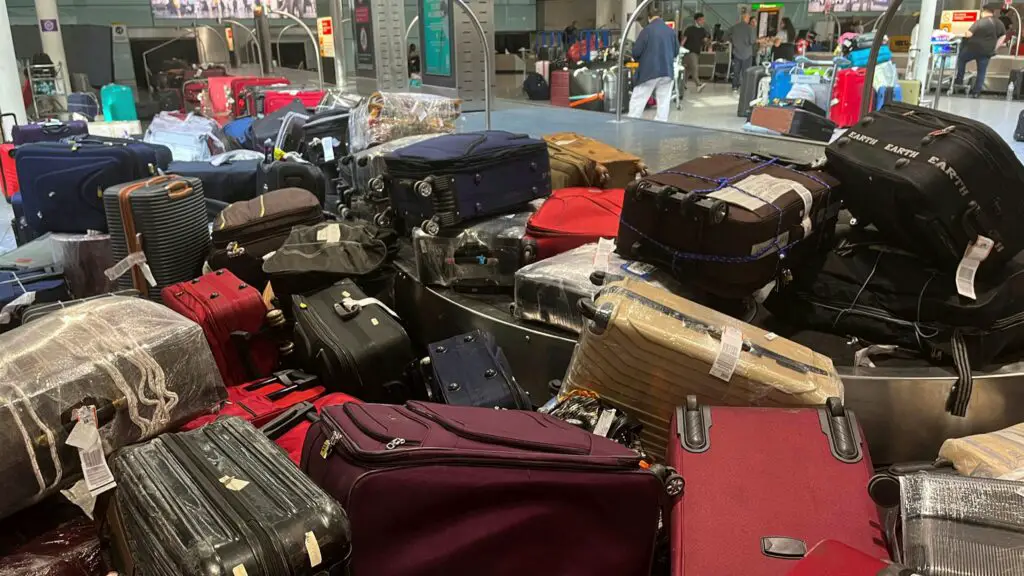 BA acknowledged that the decision to halt new bookings on domestic and European services until Monday is to comply with Heathrow's passenger cap.
"As a result of Heathrow's request to limit new reservations, we've chosen to take appropriate action and limit the available pricing on some Heathrow trips to help maximize rebooking choices for existing customers," the airline said in a statement.
It was announced on Tuesday by Amsterdam's Schiphol Airport that passenger caps implemented for the summer season to combat long wait times will be extended into September (67,500 per day) and October (69,500 per day).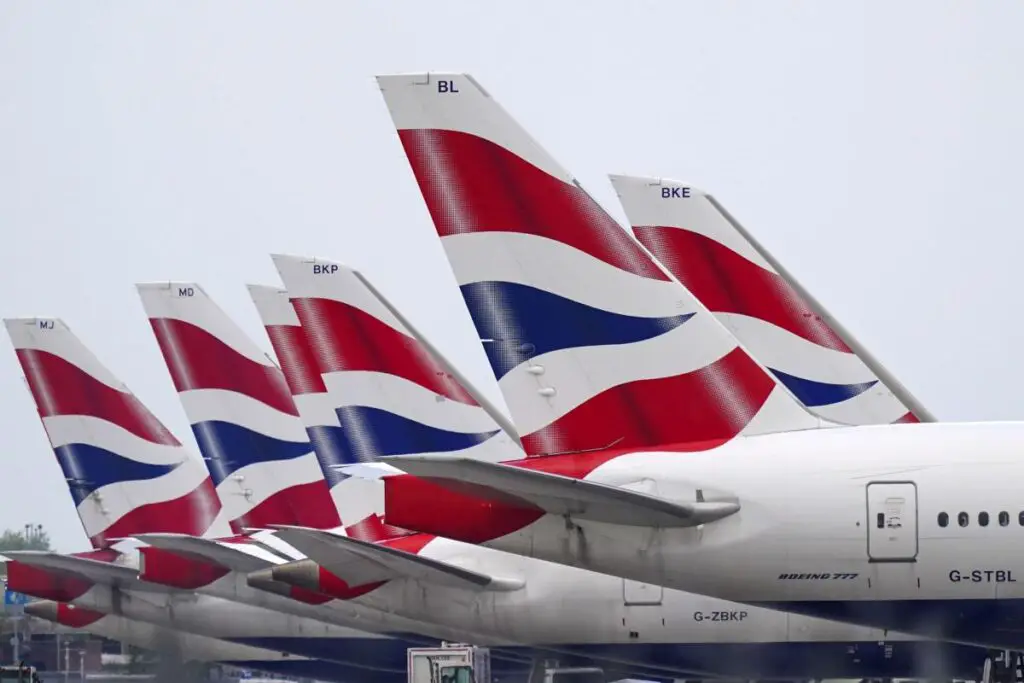 It noted that further restrictions, such as requiring travelers to arrive four hours before their flights, will continue.
The extraordinary decision by British Airways will result in the removal of thousands of seats from the sale, which could increase the competition's demand and pricing.
Already this summer, tens of thousands of flights have been canceled due to the industry's inability to meet the demand for air travel due to personnel shortages.
Last month, Heathrow announced that, until September 11, no more than 100,000 daily departures will be permitted.
BA has already responded to Heathrow's passenger cap by announcing the cancellation of 10,300 flights until October, affecting one million passengers.
The suspension of BA's short-haul flights from Heathrow follows months of severe disruption for travelers flying to and from the UK's busiest airport, including long security lines and baggage system failures.
Emirates rejected Heathrow's decision to cancel flights to comply with its limit.
The airline accused the airport of displaying a "blatant contempt for consumers" by attempting to force it to "deny seats to tens of thousands of passengers" due to the cap.
A Heathrow spokesman stated at the time that it would be "disappointing" if any airline prioritized profit over passenger safety and reliability.
Virgin Atlantic also criticized the airport's conduct and accused it of contributing to the chaos through incompetence.
In the meantime, on July 21, airlines were accused of "harmful practices" in their treatment of passengers impacted by disruptions.
The Competition and Markets Authority and the Civil Aviation Authority published a combined letter to airlines expressing concern that "consumers could suffer significant loss if airlines do not fulfill their commitments."
The letter claimed, "We are worried that certain airlines may not be doing all they can to prevent engaging in detrimental behaviors."
These include selling more tickets for flights "than they can reasonably expect to provide," not always "fully satisfying obligations" to offer passengers affected by cancellations flights on alternative airlines, and failing to provide consumers with "sufficiently clear and upfront information regarding their rights."