June Spencer, the last original cast member of the BBC Radio 4 drama The Archers, retired at the age of 103.
Since 1951, the actress has portrayed matriarch Peggy Woolley (previously Archer).
Her last appearance aired during the Sunday omnibus episode, in which she addressed commissioning a stained glass window for her two great-great-grandchildren.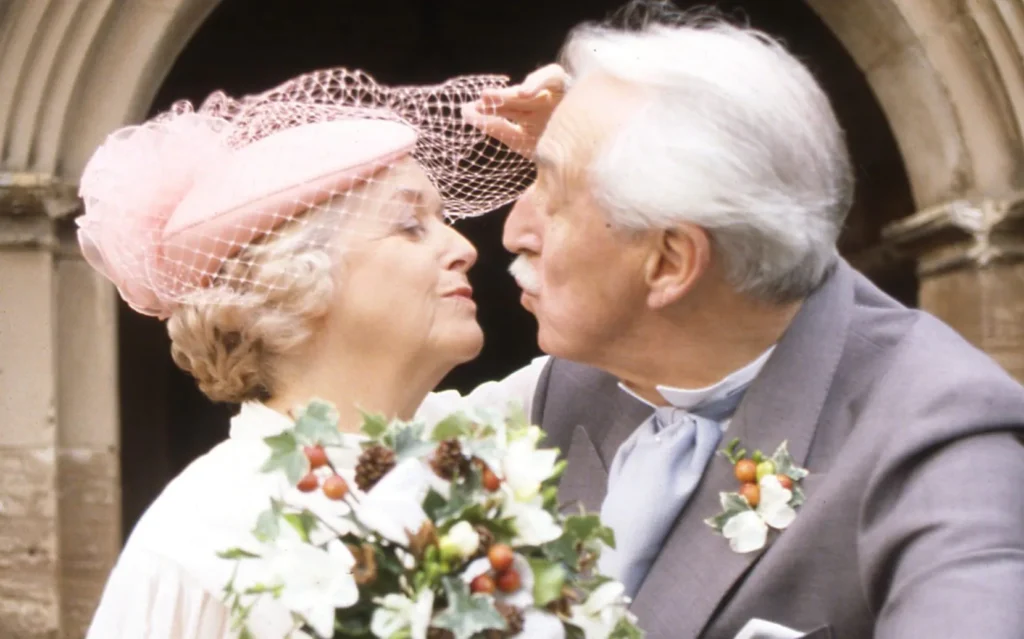 Spencer stated in a statement that it was "high time" for her to leave the show.
Peggy was frequently considered a traditionalist and a conservative in the long-running drama depicting the ups and downs of life in Ambridge.
According to reports, Spencer filmed recent episodes from a dedicated studio in her Surrey home to avoid commuting to the show's Birmingham location.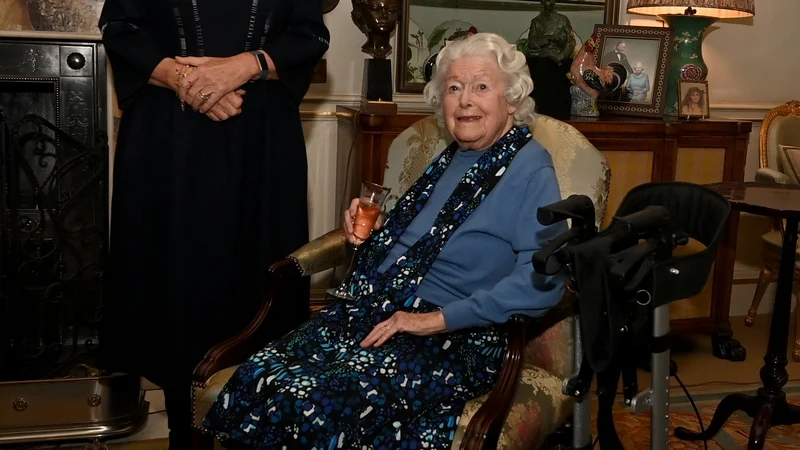 "I helped plant an acorn in 1950. It took root and was named The Archers when it was planted in January 1951, Spencer recalled.
"Over the years, it has flourished and grown into a magnificent, large tree with several branches. But now this old branch, known as Peggy, has grown brittle and hazardous, so I felt it was time to prune her, so I did so.
The Duchess of Cornwall, one of Peggy's numerous fans, welcomed Spencer and her co-stars to a reception celebrating the show's 70th anniversary at Clarence House last year.
She described Peggy as "a genuine national treasure who has been a part of my life and the lives of millions of others for as long as I can recall."
Spencer has her ideas on how to handle Peggy's exit from the show, even though her character has not yet been written out.
She told the Telegraph, "The simplest scenario is if Peggy suffers a fall and enters The Laurels [the fictional nursing home in Ambridge]." There, she can languish for years."
Jeremy Howe, the editor of The Archers, stated, "Working with June Spencer has been one of the greatest privileges of my decades-long career in theatre.
"Her Peggy is one of the greatest creations in the history of broadcasting; she is charming, utterly ruthless, as sharp as a knife, and incredibly witty. It is unfathomable that June has dominated the airwaves for more than seventy years on The Archers.
Midway through the 1950s, Spencer took a hiatus from playing Peggy, and Thelma Rogers assumed the role. When Rogers left in the early 1960s, Spencer resumed the post.
Spencer received both an OBE and a CBE, as well as the Freedom of the City of London in June 2010.