Anita Pointer, a member of the Grammy-winning Pointer Sisters, has passed away at the age of 74, according to her publicist.
She passed away in her California home in Beverly Hills, surrounded by her family.
Her family expressed tremendous sorrow over her loss. "Anita makes heaven a more kind and beautiful place," they stated in a statement.
Ms. Pointer, the second-oldest of four sisters, and her siblings soared to popularity with classics such as "Jump (For My Love)" and "Fire."
In 1973, the trio issued its self-titled debut album, which featured a blend of funk, soul, and R&B. Yes We Can Can, a funk song that appealed to unity and tolerance during a period of racial strife in the United States, became the album's breakout hit.
In 1975, their hit song Fairytale was awarded the Grammy for Best Country Vocal Performance. The victory is still uncommon in a category dominated by white acts.
The trio nearly split in 1979 when Bonnie Pointer quit seeking a solo career, but the surviving sisters rejoined and went on to abandon their antique look and adopt a more contemporary pop style.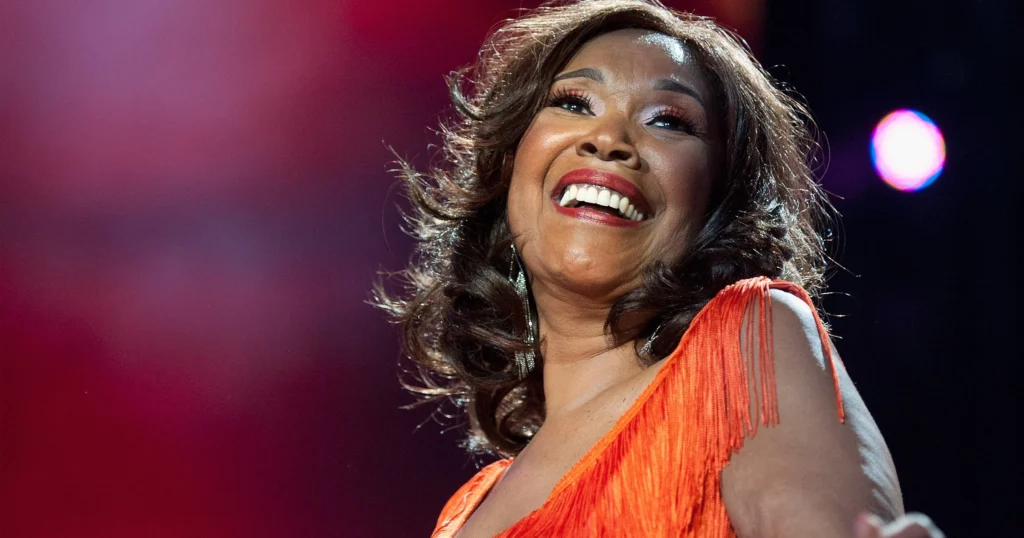 Throughout the 1980s, they dominated the US charts, and their classics, including He, 's So Shy, Jump (For My Love), and Neutron Dance, have withstood the test of time and are still widely streamed today.
However, Pointer's personal life was tragic. In 2003, her only child, Jada Pointer, died at the age of 37 from cancer. She went on to raise Roxie McKain Pointer, her grandchild.
Her family expressed solace in knowing she is at peace with her daughter Jada and her sisters June and Bonnie.