The event occurred in the Longleat Forest resort's Subtropical Swimming Paradise, a water park with a wave pool and water slides, according to Center Parcs UK.
A "severe medical incident" involving a child has occurred at a Center Parcs resort swimming pool.
On Christmas Eve morning, Wiltshire Police stated that officers had responded to the Longleat leisure complex in Wiltshire with ambulance personnel.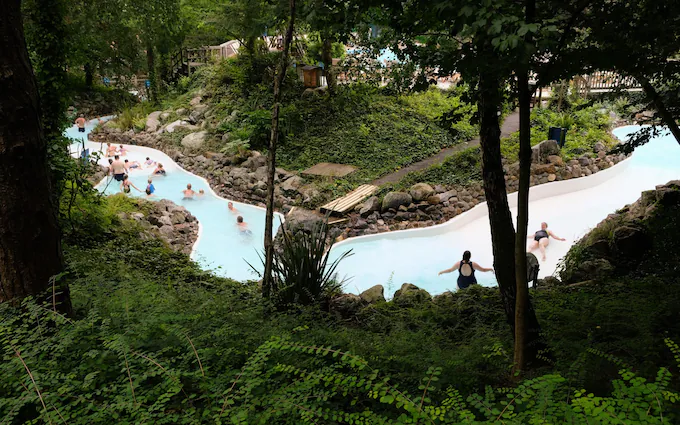 Wiltshire Police have responded to Longleat Center Parcs near Warminster with the assistance of South Western Ambulance Service after reports of a major medical event involving a child soon after 11 a.m. today.
"We will share additional information when it is appropriate to do so."
Center Parcs UK verified the "severe incident" in the Subtropical Swimming Paradise and stated that it will release additional information "when it is suitable."
The Subtropical Swimming Paradise is an amusement park with a wave pool and water slides.