General practitioners will stop signing sick notes, death documents, and disability forms to focus on patient care.
The British Medical Association (BMA), the doctors' union, wants general practitioners (GPs) to abandon unpaid bureaucratic duties that consume time they could devote to more appointments. Instead, it states that nurses and even pharmacists should be responsible for much of the red tape.
The union is taking action in response to mounting workload pressures faced by primary care physicians and is emphatic that patients will not be harmed, but will have access to more appointments.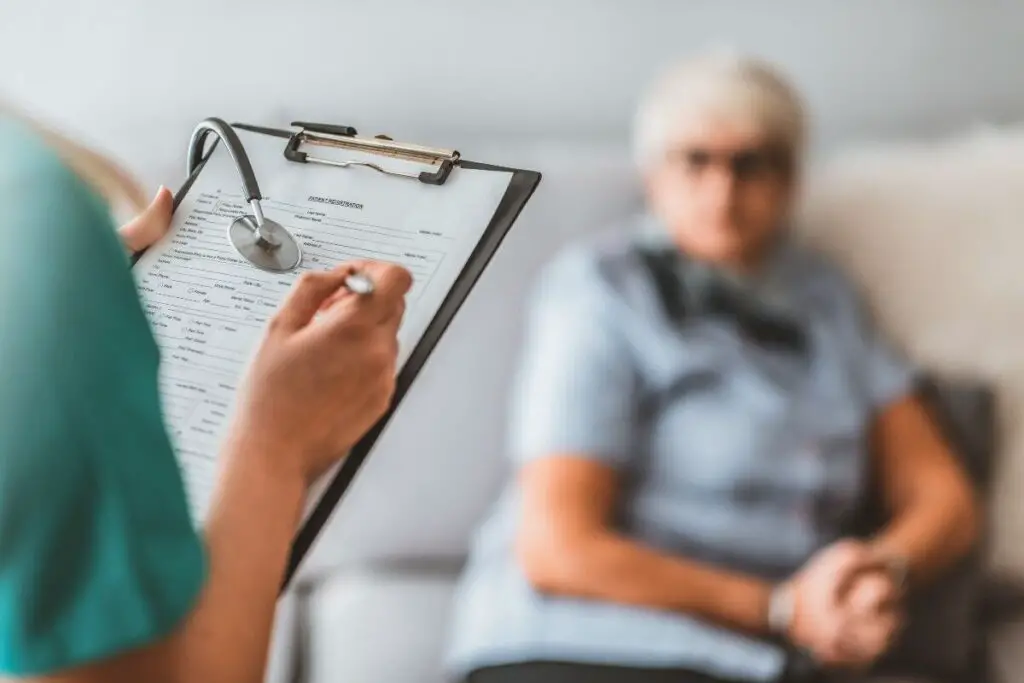 "General practitioners cannot take on an infinite amount of work," said acting union GP committee head Dr. Kieran Sharrock. They must prioritize ill patients with the greatest need.'
The union has compiled a list of tasks that general practitioners may refuse to perform.
In an email to local GP medical committees, a list of potential measures. Including refusing to sign sick notes for patients who require time off work due to illness, is provided. According to the union, this should be performed by occupational health professionals trained to evaluate a patient's endurance.
According to the email, nurses could issue death certificates because "they often know the patient better than the doctor."
Completing forms for Personal Independence Payments – formerly known as the Disability Living Allowance – may also be on the blacklist.
"No doctor wants to fill out forms when they could be seeing a cancer patient," a union member said.
Weeks after the government imposed an unpopular new contract on GPs, the steps could be implemented within months.
Under the new contract, GP practices will be required to provide patients with an "assessment of need" upon initial contact and will "no longer be able to request that patients contact the practice at a later date," but no additional funding was provided.
Doctors say the contract is faulty and adds to the workload of overworked general practitioners.
Dr. Sharrock stated that it was "extremely demoralizing" for physicians to be required to sign a contract that increased pressure without providing additional support.