The firm responds to rising costs in its supply chain and also solicits members of the public who wish to earn extra cash over the holiday season to join the Tesco team.
Due to rising costs, the nation's largest grocery chain has upped the price of its popular lunchtime meal deal for the first time in almost a decade.
Tesco disclosed that the price of the package, which normally includes a sandwich, bag of chips, and a soft drink, would increase from £3.50 to £3.90 for non-Clubcard holders.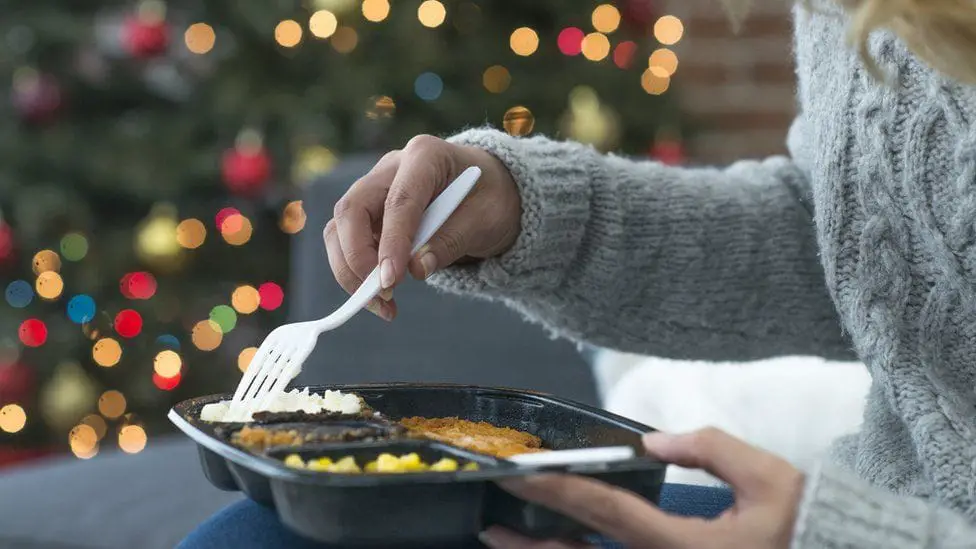 For Clubcard members, who make up 70% of meal deal consumers, the price increases from £3 to £3.40.
The adjustment reflects the escalating cost of raw materials, production, and transportation as a result of Russia's war in Ukraine, which pushed up the price of energy and several other commodities.
On Wednesday, it was reported that food inflation was running at an annual rate of 14.5%, the highest level since 1980, as additional expenses are passed on to consumers.
Tesco stated separately on Friday that it was hiring 15,000 temporary workers, primarily for its larger stores, for the holiday season, calling it "excellent news for job-seeking students and families wanting to balance rising expenditures" as the cost of living problem worsens.
Rachel Bushby, the company's director of people, stated, "We recognize the current economic climate, so this is an excellent chance for anyone seeking to increase their income over the holiday season or to re-enter the workforce."
The company boosted meal deal prices less than three weeks after declaring it was "increasing prices a little bit less and a little bit later" than competitors, as market share competition among chains remains tight.
According to industry data, there is a substantial increase in demand for discounters and private-label products, which are often less expensive than most branded goods.
Tesco announced on 5 October that it anticipates yearly profits at the lower end of its previous range, citing uncertainties on the evolution of consumer spending.