The owner of the Japanese fashion brand Uniqlo has announced a wage increase of up to 40 percent for employees in Japan.
Beginning in March, Fast Retailing will implement its new compensation policy for full-time employees at its headquarters and company locations in Japan.
Last week, Japan's prime minister urged businesses to raise pay in response to rising prices.
It comes at a time when earnings in the country are stagnant and inflation is rising at its fastest pace in decades.
The corporation stated that it made the decision "to compensate each person by their ambitions and abilities, and to boost the company's growth potential and worldwide competitiveness."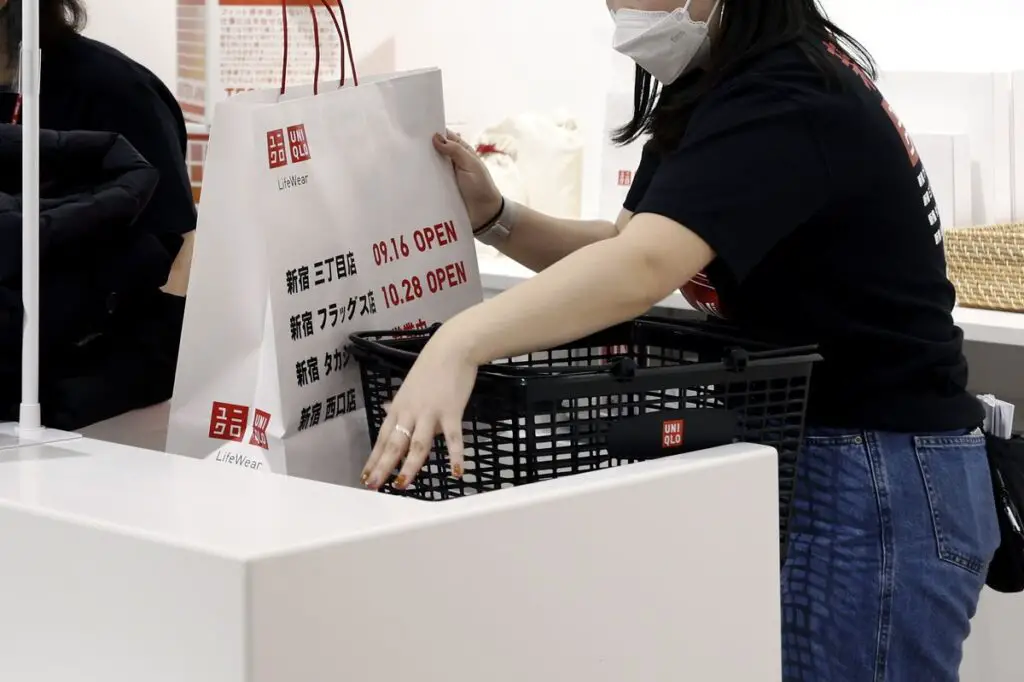 "Especially in Japan, where compensation levels have remained low, the corporation is significantly boosting the compensation table," the statement continued.
Under the new policy, the monthly income of recent college graduates will increase from 255,000 to 300,000, an increase of over 18%.
In addition, the remuneration of new shop managers in their first or second year will increase by around 35%.
Uniqlo will increase Japanese wages by 40%
In September of last year, the company's hourly-paid employees earned compensation raises.
The declaration on Wednesday comes only days after Prime Minister Kishida pushed businesses to expedite salary increases.
In a New Year's message to business leaders, he warned that stagflation may develop if wage growth lagged behind price increases.
When an economy does not expand yet prices continue to rise, stagflation exists.
In the three months leading up to the end of September, Japan's economy unexpectedly contracted for the first time in a year, with gross domestic product falling by 1.2% on an annualized basis.
Meanwhile, core consumer prices in Japan increased by 3.7% in November, the biggest rate since the 1981 Middle East oil crisis.
Recent research in Japan revealed that more than three-quarters of companies polled raised wages last year, yet the bulk of compensation increases were significantly less than 10%.
Tadashi Yanai, the CEO of Fast Retailing, is frequently acknowledged as a pioneer in Japanese business circles.
Mr. Yanai, for example, told that he would diversify production away from China and into Cambodia to reduce costs.
The action, which was viewed as a significant risk at the time, has since proven profitable for the company.
Mr. Yanai has been critical of the economic policies of the Japanese government in recent months, particularly as the yen dropped versus other major economies late last year.
In addition, he has advocated for fundamental economic reforms in Japan to safeguard the general public from rising prices.
Fast Retailing shares increased 1.4% in Tokyo trading on Wednesday.